Beginner Classes Enrolling Now! Kid's Karate in Levittown Teaches Discipline & Self Confidence!

Get Started Today!
Kids Karate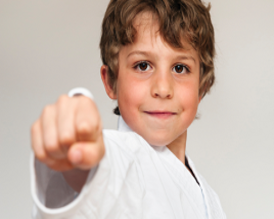 A great way for your child to learn courtesy, respect, and self-discipline all while have a fun learning Kids Karate!
Learn More

»
Kickboxing Fitness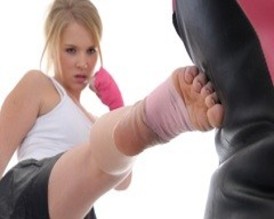 This Fitness Kickboxing program combines rockin' music with exciting drills, weight training, and the best parts of Martial Arts (self-defense techniques, kicking, punching and blocking).
Learn More

»
Self Defense
If you are looking for a wide mixture of Mixed Martial Arts and Self-Defense Training, you'll find it at AmeriKick Martial Arts Academy in Levittown.
Learn More

»
Experience the Best Karate School In Levittown and Langhorne!
See results in no time! We are conveniently located near Bucks County, Yardley, Langhorne, or Levittown, Pennsylvania. If you want to get in shape and learn real Kids Karate , Kickboxing Fitness and Self Defense then Amerikick Martial Arts is the perfect place for you!